Reflecting on What We're Thankful For
As the aroma of roasting turkey and the warmth of familial bonds fill the air, the spirit of Thanksgiving takes center stage. This year, we decided to turn the spotlight on our incredible team members, who, amidst the hustle and bustle of their professional lives, take a moment to reflect on the blessings that have graced their paths.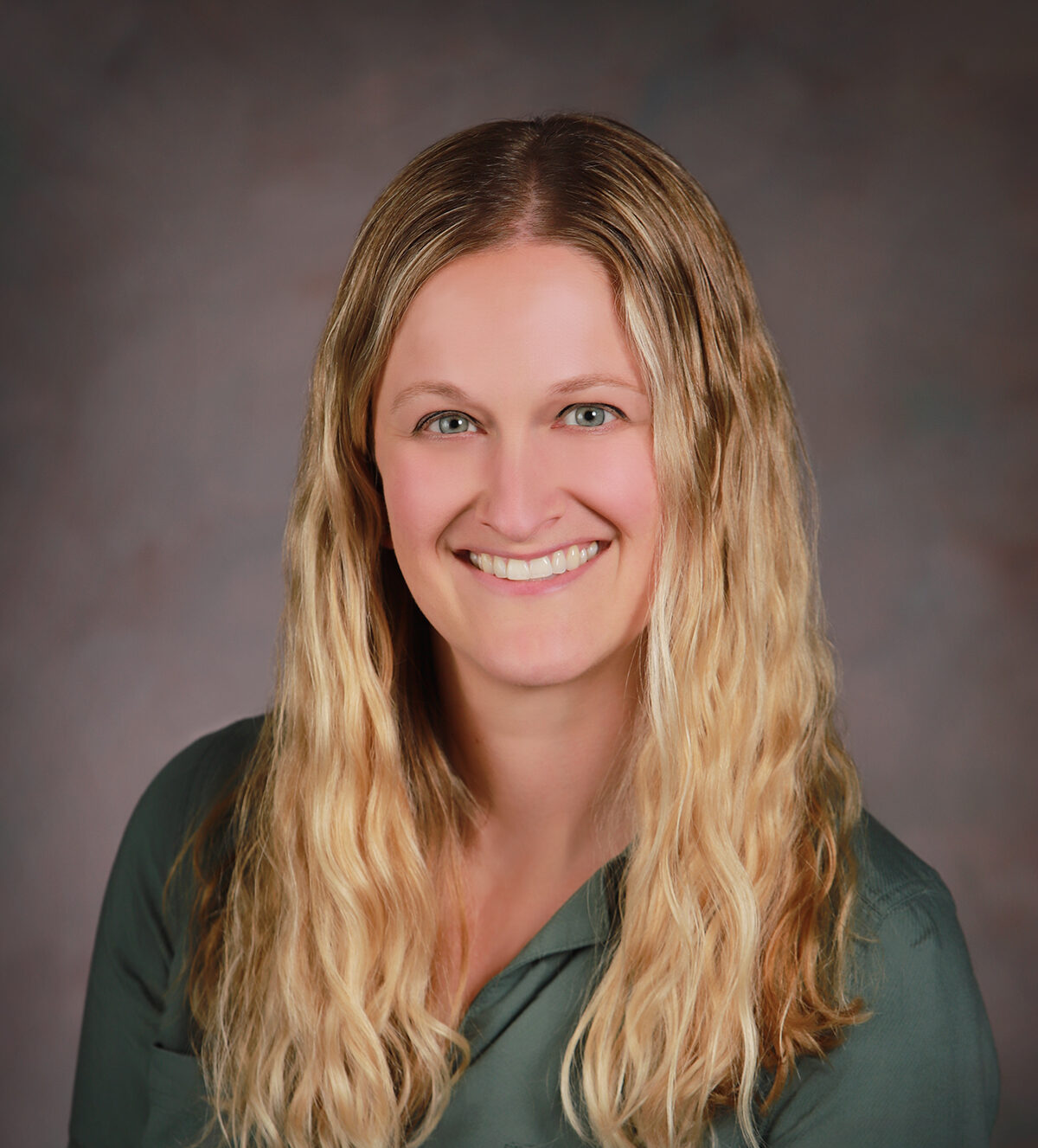 Jenna Nadboralski
Closing Processor
This year, I am thankful for my family. I am blessed to have a healthy family to spend time with.  This last year, we traveled together, watched and supported numerous sports games and horseback riding events for the kids, enjoyed live music, spent time at home with the dogs, and soaked up as much sunshine as possible before winter. My husband and I also celebrated our first wedding anniversary in Madison. I am thankful for great friends to spend so much time with.  I spent a long girls' weekend in Georgia with my closest friends, which was amazing. I don't think I laughed as hard as I did over that weekend than the rest of the year. It was terrific to have that time together. Lastly, I am thankful to have learned so much over the last year by working for such a supportive company while starting in a new industry.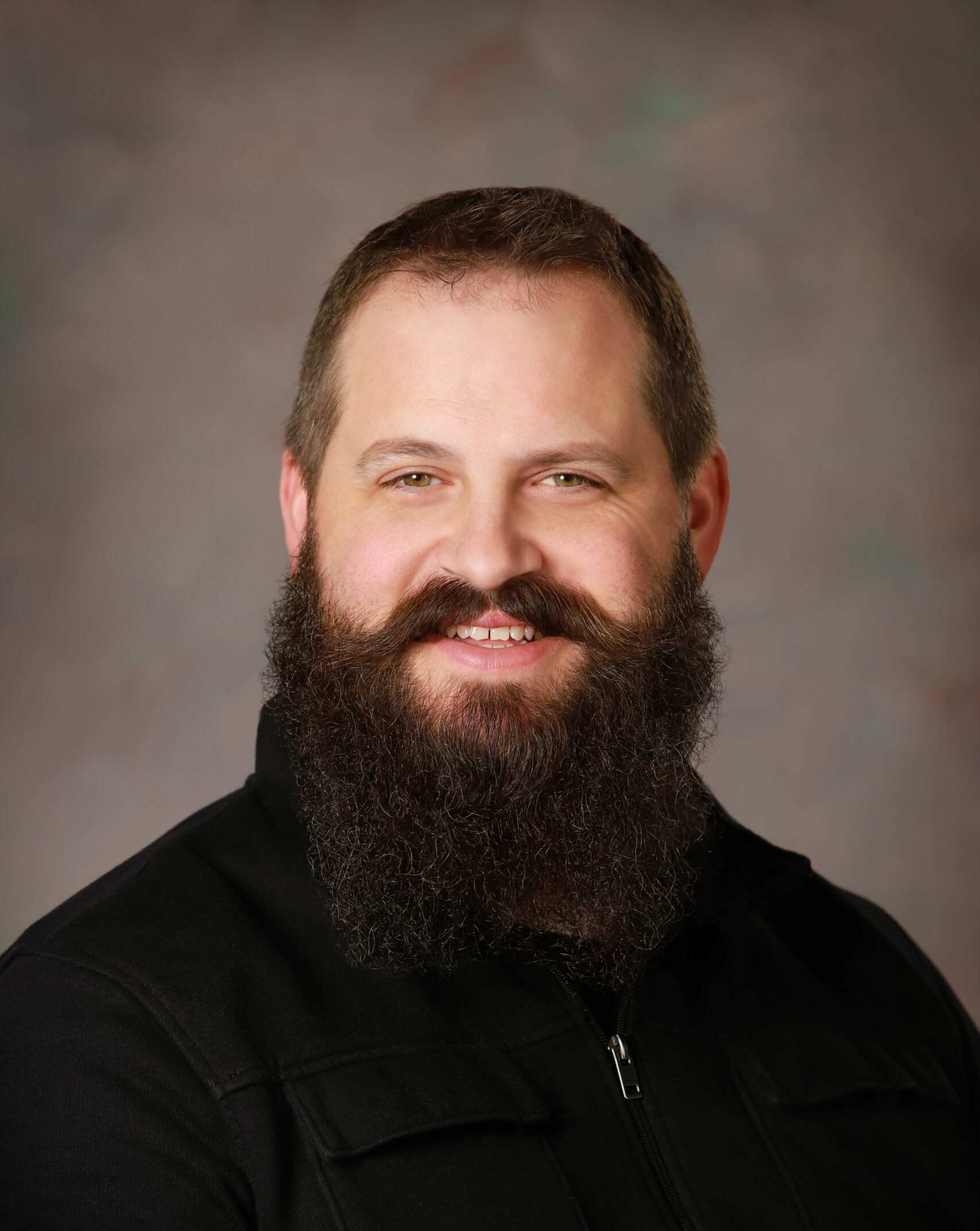 Aaron Creamer
Closing Agent
This year, I am thankful for a great family and great friends. My wife and I have two wonderful daughters, 8 and 6 years old, who have made us both proud and immensely happy over the past year. Every day we get with them is a thankful day. I am also grateful for this job. I was let go from my previous career in the mortgage industry and was hired here at Premier within days of getting laid off. Since then, it has been a great job with great people and great experiences. I couldn't ask for anything more.
Happy Thanksgiving!