About Premier Closing Services
Premier Closing Services is a licensed title agency serving the Fox Valley and its surrounding markets with an office in Appleton. Our staff can handle just about every type of title and closing challenge possible. 
What Sets Us Apart
Premier Closing Services proudly meets and exceeds industry standards and best practices. It's transparent in its processes, making it easy for customers to understand each step in a transaction.
Meet the Team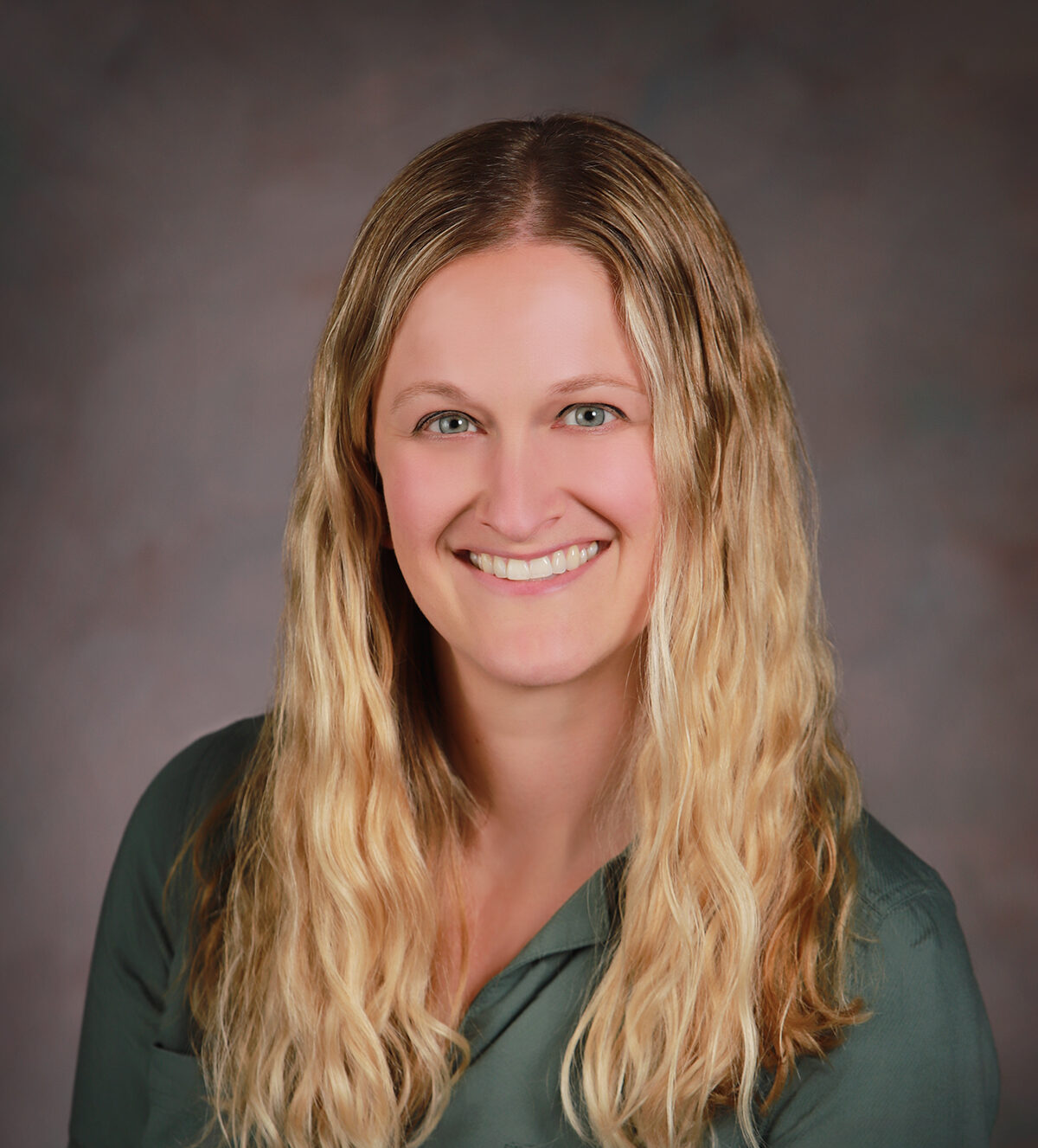 Jenna Nadboralski
Closing Processor
Jenna is a graduate of Colorado State University-Global Campus. She lives in Appleton with her husband, three children, and two dogs. She likes to travel, read books, spend time with family and friends, and enjoys being on the boat in the heat and sun. 
Personal Mantra: "I can do this, just take a deep breath and refocus."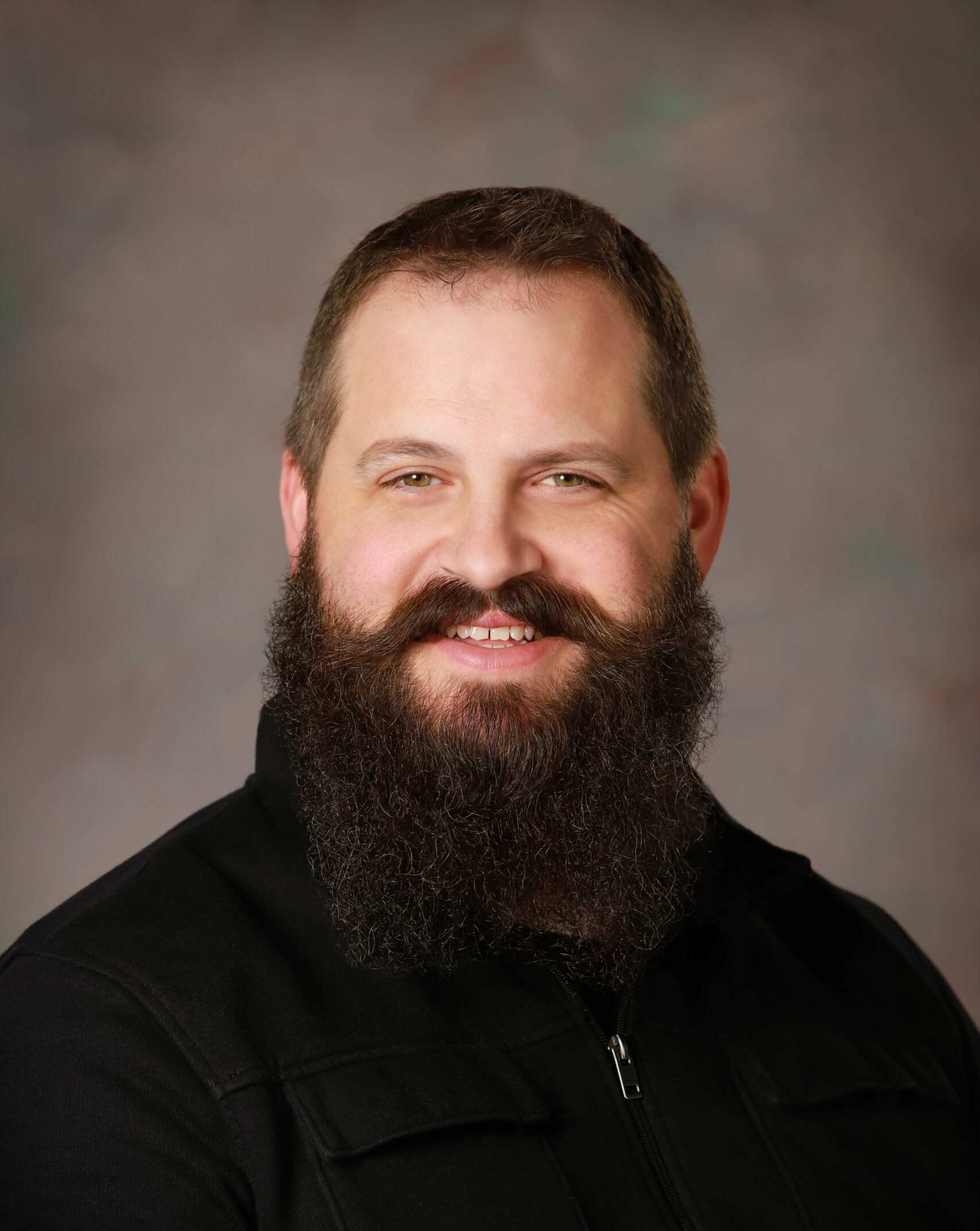 Aaron Creamer
Closing Agent
Before starting at Premier Closing Services, Aaron worked for ten years in the industry. He lives in Appleton with his wonderful wife and two daughters. Aaron enjoys Formula 1 racing, spending time outdoors, and reading as much as possible in his free time. 
Personal Mantra: "Work hard, be kind, and have fun."